Video Surveillance for Property Management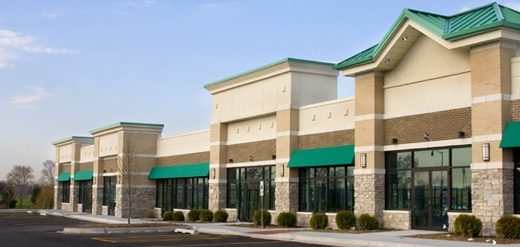 Property managers are encouraged to protect their residential units or commercial buildings by investing in a video surveillance systems.  Not only does it help reduce liability, but it creates a safer environment for tenants, and helps deter unwelcome visitors.   We at Viper Solutions  can design a video security system that's specifically catered to your needs.
From the initial consultation to the installation of your video security system, we're here to help with everything. Our comprehensive suite of services begins with a full security audit of your property and extends to specialized offerings like network design and end-user training.
You'll see a number of benefits with a video surveillance system:
Decrease cases of theft and vandalism
Safeguard your property from physical damage
Minimize the threat of criminal activity & tenant misconduct
Prevent unwelcome visitors from using on-site parking lot
View video system from a smartphone or tablet
Call us today for a FREE consultation and site visit!