Video Surveillance for Bars & Restaurants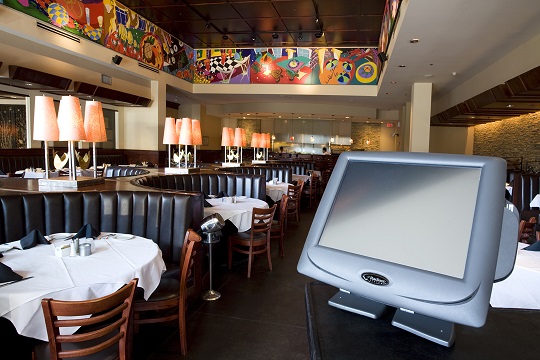 Bars and restaurants face a large range of security challenges on a daily basis. A constantly changing customer base and high employee turnover leave bars and restaurants at particular risk of theft. The benefits of a properly installed bar or restaurant video surveillance system can improve safety and security for customers, employees and business owners alike.
As experienced video surveillance integrators, we've partnered with restaurants and bars of all sizes and understand the threats they face on a daily basis. From employee theft to dine-and-dash incidents, our surveillance solutions hone in on all activity in your restaurant and bar so you can see what's going on at all times — even while away from your restaurant on a mobile device.
Our team of professionals is well-trained in restaurant surveillance, offering consulting, integration, configuration, and support services to restaurants, bars, quick-serve chains, cafes, and drive-thru establishments.
Benefits of Bar and Restaurant Security Cameras
Helps deter dine-and-dashers from patronizing your restaurant
Excellent operational tool to monitor patron flow and wait service
Curtails possibility of theft & vandalism
Remote surveillance allows for smartphone & tablet viewing when away
Call us today for a FREE consultation and site visit!